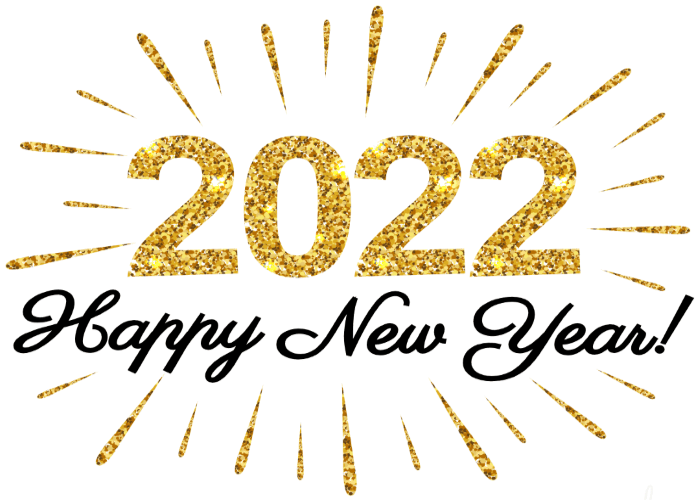 We hope you all have had a wonderful Christmas and are looking forward to the New Year of 2022.
We are closed for the first three days of January but 'resume normal service' from Tuesday 4th January.
The Cafe will re-open on Monday 10th January.
We wish every single one of you:
12 months of success,
52 weeks of laughter,
365 days of fun,
8,760 hours of joy,
525,600 minutes of good luck, and
1,536,000 seconds of happiness
2022 will be an exciting year at The Nursery with lots of new activity going on that will bring further benefits to our customers. We have invested in more land to grow more of our own stock which will give us even better control over quality and a huge reserve of fresh plants. So, even if it's not on display in the public areas, there's a good chance we will have it in stock and can get it for you quickly.
This is an evolving project, but we have been hard at work preparing the ground during December and will be erecting poly-tunnels in the New Year. So, by Easter, we will have a much higher level of stock available, all growing in an ideal environment that we control.
So do come along regularly to see how 'The Nursery' continues to develop. We very much look forward to seeing you all in the New Year.
In the meantime enjoy your garden.
All the best
Matthew & 'The Nursery' team