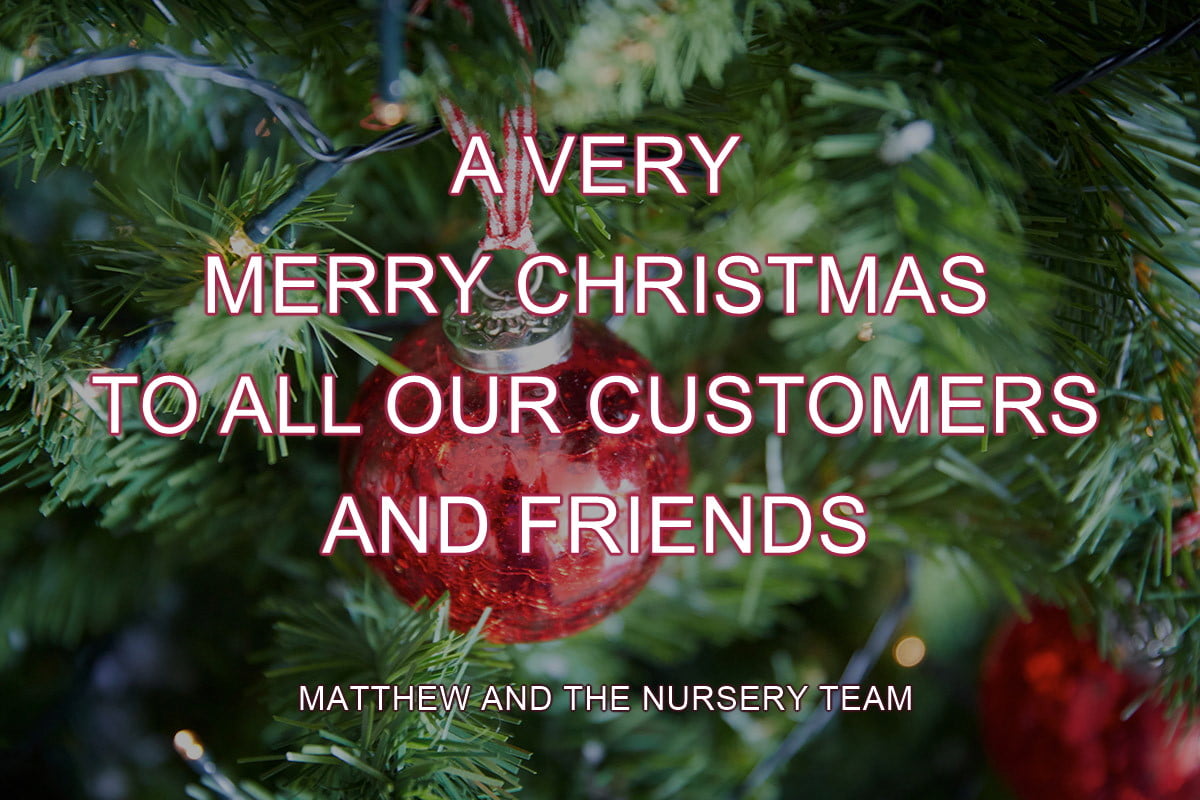 This year has been a difficult one for everybody and some of us have lost our nearest and dearest in the last 12months. But we have survived under tough circumstances and can now look forward to Christmas 2021 and the New Year of 2022.
We are incredibly grateful for the continued support of all our customers and friends who have helped us continue to offer what we hope is seen as an ever improving range of plants and accessories. I would also like to thank all the team members without whom we would not have managed to be where we are today. We have some very exciting plans for 2022 and do hope you will visit us many times to see for yourselves how things are developing.
We are open right up to Christmas and below are our opening times over the holiday period. So pop in and see us, even if it is just to soak up the Christmas atmosphere or enjoy a cuppa.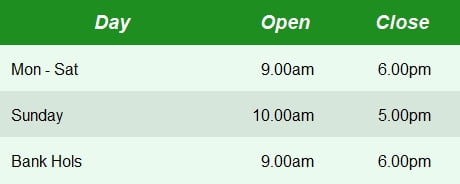 We very much look forward to seeing you all in the New Year. In the meantime, stay safe, stay healthy and enjoy gardening.
All the best
Matthew & 'The Nursery' team