500 Google Reviews at 4.8/5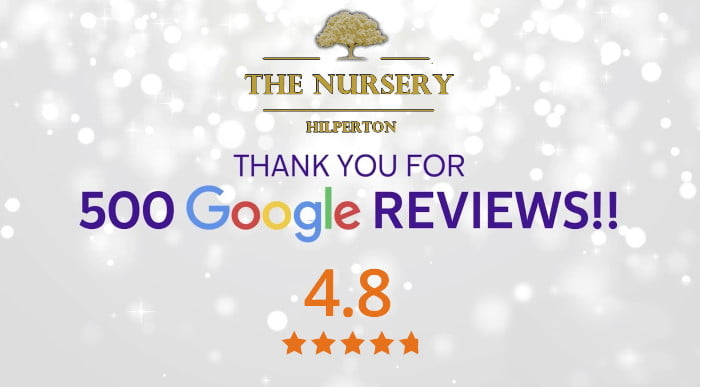 We are so pleased to have achieved 500 Google Reviews from our customers, with an average score of 4.8 out of 5 which represents an astonishing 96% approval rating.  Google reviews help other customers to make a judgement as to whether a business is likely to provide the service or products that they are seeking. But they also help the business itself by way of letting that business know its strengths and weaknesses so the business can react accordingly to improve its offer.
Within 'The Nursery', we also have our wonderful café, Avonfield Kitchen, run by Becky & Jake Beck. Albeit this is a separate business with its own Google business account for reviews, they also have an incredibly high rating of 4.7 over 265+ reviews.
So, thank you to all our customers for their continued support and especially to those who go to the trouble of leaving reviews. It really does mean a lot to the whole team and gives us confidence that we are going in the right direction.
If you would like to leave a review, click the link below then sign in with your Google account.
https://search.google.com/local/writereview?placeid=ChIJgyMiONnJcUERtkNU0Ns71WY
Alternatively, you can point your phone camera at the QR code below when your QR reader app is open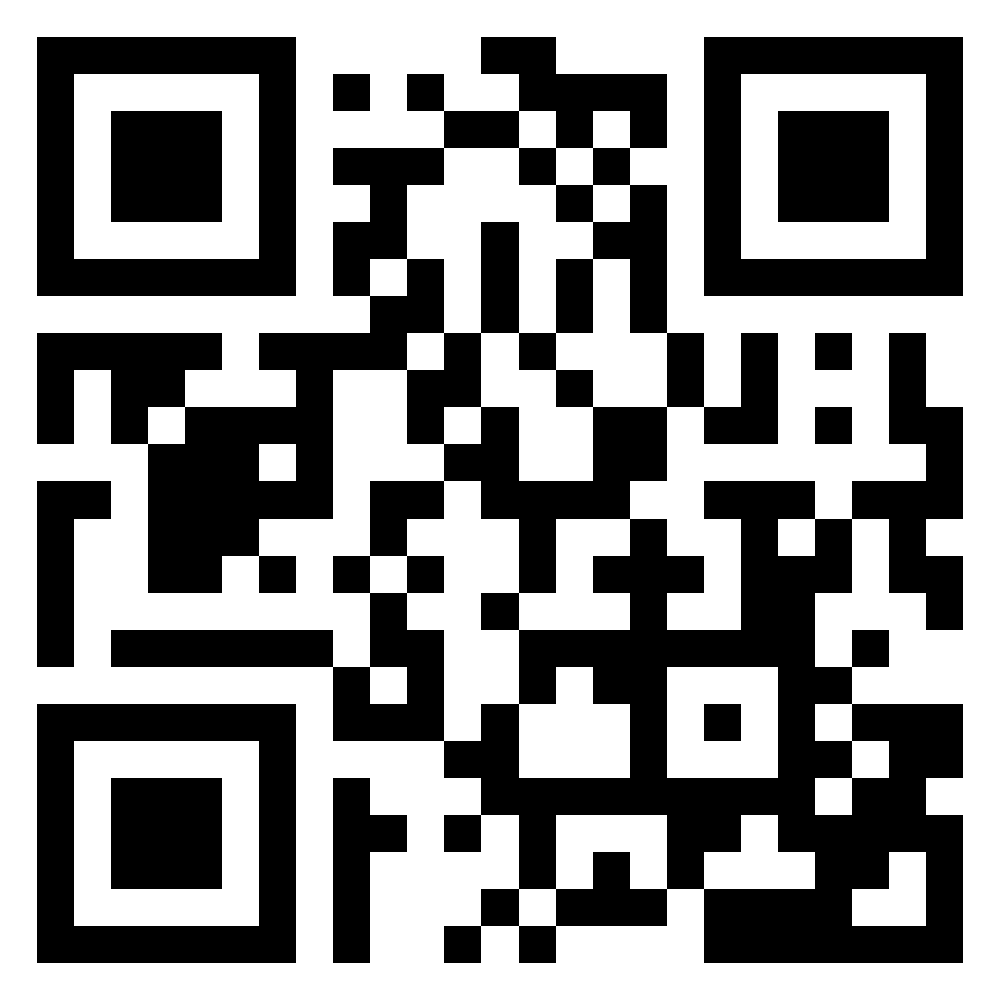 All the best
Matthew & 'The Nursery' team